Launch of Copeland EazyCool ZX Digital Units
Emerson are pleased to announce the extension of Copeland EazyCool ZX outdoor condensing unit range by four new models featuring Copeland Scroll DigitalTM compressor technology.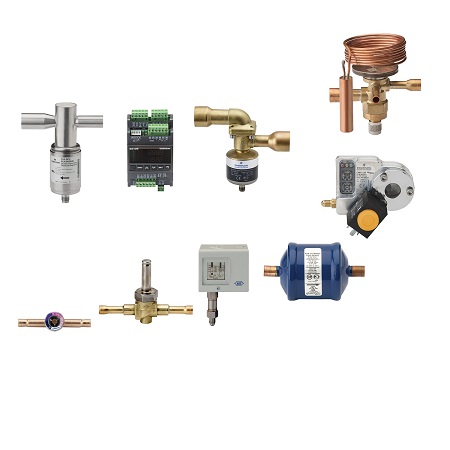 The ZX Digital condensing units allow for continuous capacity modulation from 10% to 100% which makes them the perfect fit for refrigeration applications with wide load variations.
Same as the established standard versions the new ZX Digital models come in a very compact design which allows for ground-, wall- or roof-mount with reduced installation effort.
All EazyCoolTM ZX Digital models are equipped with an oil separator which guarantees constant oil levels and improves the system reliability.
Benefits:
Continuous capacity modulation from 10% to 100%

Reduced energy consumption and life cycle costs

Highly flexible load matching and fast reaction to changing conditions

Precise temperature control

Quiet operation

Reduced compressor cycling

High reliability

Simple installation

Electronic EC2-552 controller with network interface
The new Copeland EazyCoolTM  ZXDE models are available from 4 to 7,5 hp.
Click here to find out more about:
Emerson Climate Technologies Ltd


N.B. The information contained in this entry is provided by the above supplier, and does not necessarily reflect the views and opinions of the publisher