Refrigerant Pressure Tansmitter
Huba Control s extensive range of transmitters has recently been extended with the introduction of ATEX Approved transmitters.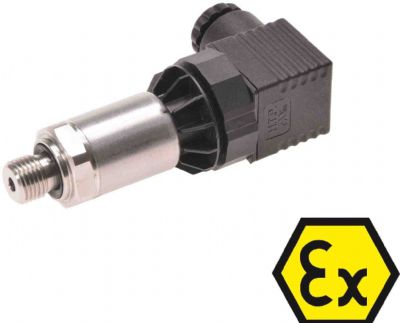 The ATEX Approved transmitter can be used for all gases and media in refrigeration including ammonia. The compact Type 520 Pressure Transmitter is available with Relative Pressure 0...2.5 - 600 bar, suited for media temperatures of  -40ēC to 135ēC and has a extensive range of pressure and electrical connectors.
Click here to find out more about:
Huba Control AG


N.B. The information contained in this entry is provided by the above supplier, and does not necessarily reflect the views and opinions of the publisher